The Tropical Island is a getaway paradise perfect for building your main, clean city. Build a large district of High Tech Industry and Offices, cover the map with as much Hotels as possible, and build as much farms as possible so as to support the population.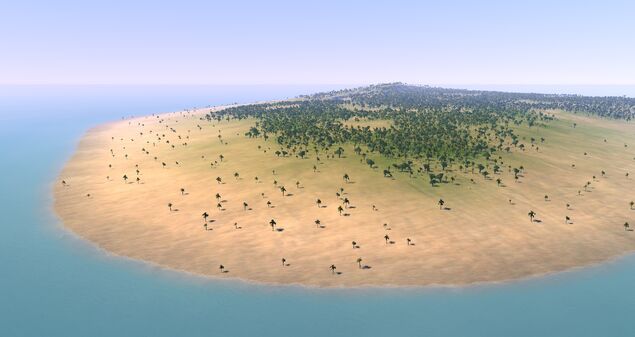 Ad blocker interference detected!
Wikia is a free-to-use site that makes money from advertising. We have a modified experience for viewers using ad blockers

Wikia is not accessible if you've made further modifications. Remove the custom ad blocker rule(s) and the page will load as expected.