Overview
Whatever its faults, Cities XL cannot fail to be striking. Buildings are beautifully created with great attention to detail.
Even the art for the forums is no exception, with Focus hiring artists to create enormous pieces of digital art.
Focus have been kind enough to supply originals (tifs) which due to their size (one was >80MB) have been converted to JPG for inclusion on this page
Cities XL Buildings:
Cities XL 2011 Forum Artwork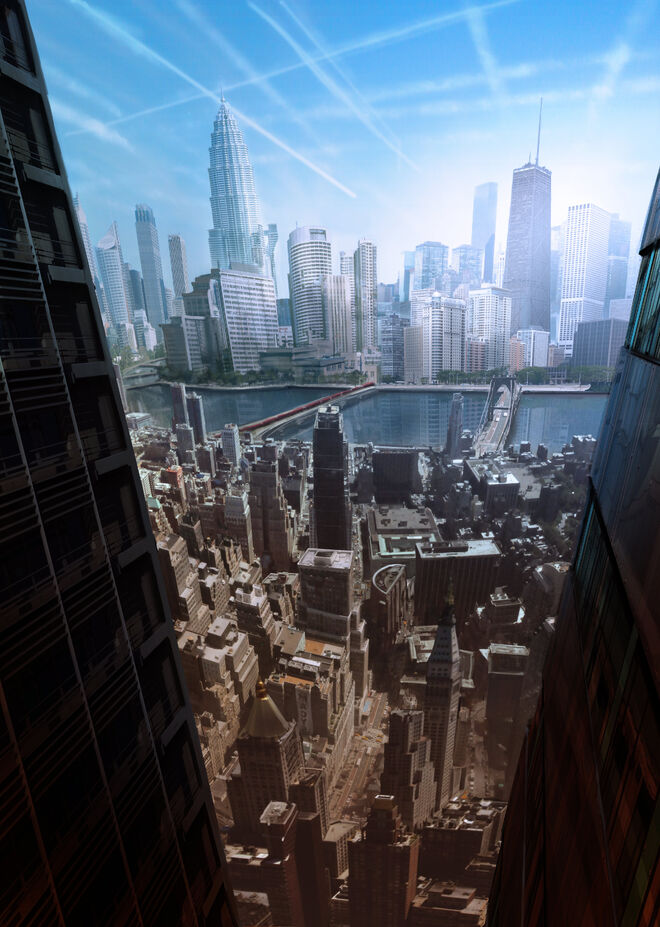 Cities XL 2012 Forum Artwork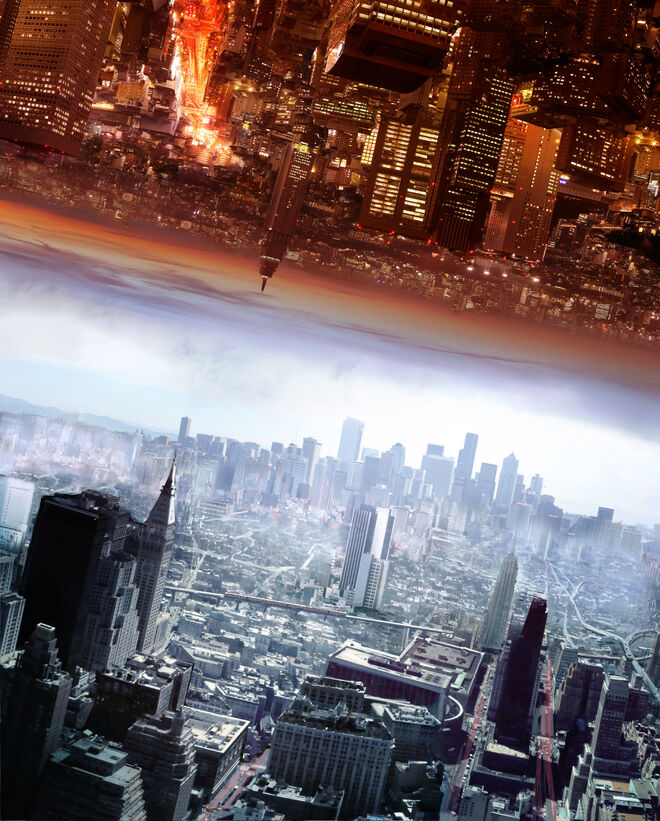 Ad blocker interference detected!
Wikia is a free-to-use site that makes money from advertising. We have a modified experience for viewers using ad blockers

Wikia is not accessible if you've made further modifications. Remove the custom ad blocker rule(s) and the page will load as expected.