Simple Road

Maintenance cost

2 C

Maximum flow

40 cars/minute
Simple Road (aka Road) This is the second, more serious 2-lane road, good for downtowns and high-density neighborhoods because of its greater speed limit. Can be upgraded to one-way street, or converted to a Medium Farm road.
NEXL allows the road to receive bicycle lanes, or tram tracks. It also allows its conversion into Simple Tram line, with no cars allowed on it.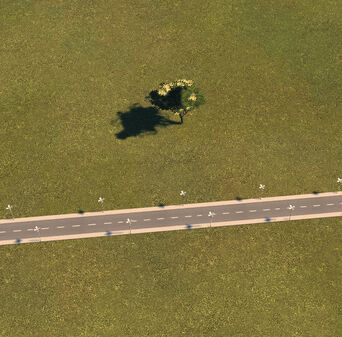 Ad blocker interference detected!
Wikia is a free-to-use site that makes money from advertising. We have a modified experience for viewers using ad blockers

Wikia is not accessible if you've made further modifications. Remove the custom ad blocker rule(s) and the page will load as expected.